Welcome to La Lucca Wholesale - Authentic Spanish Cleaning Products for Your Business
La Lucca offers a complete range of high-quality wholesale Spanish cleaning products to UK businesses. We're a family-owned supplier based
in Liverpool, dedicated to providing top-tier cleaning brands such as Asevi and 3 Brujas.
Whether you run a cleaning company or manage a bar, restaurant, café, shop, store, or office, we have the products in stock you
need to keep everything hygienically clean.
Quality Cleaning Products Wholesale
Our commitment to excellence ensures that you receive only the finest cleaning products sourced directly from Spain. The range of products
we have in store right now includes Asevi, 3 Brujas (3 Witches), Nenuco, Mayordomo, Disiclin, Brumol,  Kiriko and lots more.
A Product for Everything
From multi-purpose cleaners, disinfectants and floor cleaners to degreasers and bathroom cleaners, our comprehensive range covers
all aspects of professional cleaning.
It's not just the fresh, newly cleaned smell that Spanish products offer but that deep down clean that is so important for workplaces. If
you need advice on which brands and products to choose for your business, our amazing team is on hand to give you all the help you need.
Wholesale Prices, Perfect Cleaning
At La Lucca, we understand the importance of competitive pricing for businesses. That's why we offer our products at wholesale prices,
allowing you to maximise your savings without compromising on quality.
With a minimum order requirement of just £350, you can easily stock up on the supplies you need while enjoying great value for your
investment. It takes just a few minutes to sign up for an account and then you can begin shopping.
Fast Delivery
Once you've made your wholesale order for cleaning products, you won't have to wait long. We provide next working day delivery and, if your
order is over £1,000, you get your pallet of amazing products on your doorstep completely free.
A Partner You Can Trust
As a family-owned company, we take pride in building strong and lasting relationships with our customers. We strive to be more than just a
supplier – we want to be your trusted partner in maintaining a clean and welcoming environment for your customers and employees.
We started La Lucca because we were passionate about Spanish cleaning products and wanted to make them more widely available in the UK. Now
we can offer an amazing wholesale service to all types of businesses.
Experience the La Lucca Difference
It's time to take your business to new heights of cleanliness and efficiency with La Lucca's exceptional range of wholesale
Spanish cleaning products.
Join our growing community of satisfied customers who have discovered the benefits of working with a trusted supplier. It's easy to set up
a wholesale account and pick your first order. Simply go to our 'Open an Account' page and
register.
For any inquiries or assistance, please don't hesitate to contact our friendly team. We look forward to receiving your
first order.
About La Lucca
We are proud to bring you some of Spain's most popular cleaning, laundry and baby products from many brands including Asevi, nenuco, las 3 brujas and brumol. We offer sales available...
Read more
We have products to cater for all areas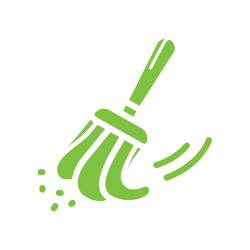 Floor cleaning
Your floors and skirts will shine like their original selves after using our fantastic products.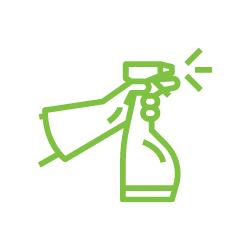 Window cleaning
Make your windows and all other glasses sparkle and shine using our Spanish cleaning products.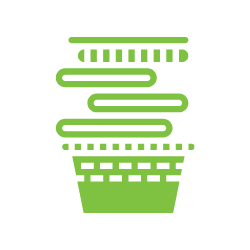 Laundry
Get your whites back to the whitest they can be. Spanish cleaning products are superior.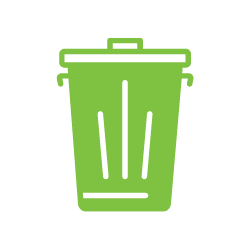 Trash treatment
Remove those unwanted smells and kill germs which are lingering within your bins.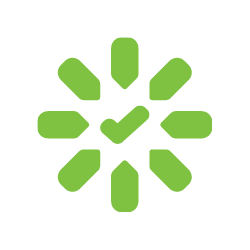 Extra shiny
All out Spanish cleaning products will make everywhere in your home clean and shiny.
Fabric ironing
Get those creases out with easy once you have used our Spanish claning products.